New opportunities to join research discussions across key topics in theoretical astrophysics.
Click below for more information:
The Theoretical Astrophysics Program is an interdisciplinary program designed to foster scientific and academic links among the Physics, Astronomy, and Planetary Sciences community.
There are no upcoming events to display at this time.
Latest news from TAP Members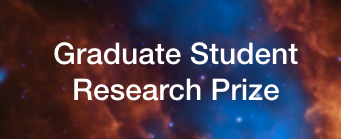 On an annual basis, the Theoretical Astrophysics Program awards the TAP Graduate Student Research Prize for the best paper on a theoretical astrophysics topic by a University of Arizona graduate student. Graduate students and postdocs (< one year post degree) with...
read more
LOCATION
Steward Observatory
933 N Cherry Ave, Tucson, AZ 85719